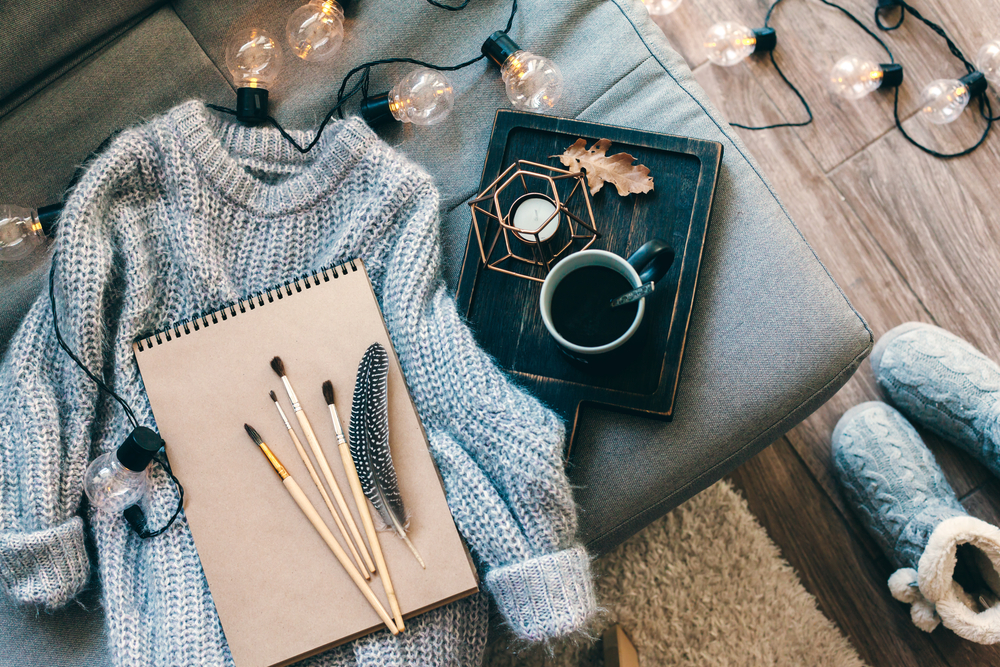 Got a little spare time on your hands? Turn it into fuzz time with a sprinkle of inspiration from fuzzylogicknits.com, our colourful, creative website dedicated entirely to hobbies and crafts! Bring out your productive side by browsing through thousands of ideas and projects guaranteed to get your creative juices running! Whether you're looking to create a handmade personalised card, knit that unique article of clothing to give as a gift, or entertain a bored child with an interesting crafting assignment, we offer thousands of hours' worth of entertainment.
About Us
Our dedicated team at fuzzylogicknits.com has combined extensive crafting expertise, knowledge of art and substantial creative ability to design an attractive and user-centric website aimed at inspiring hobby and craft lovers to find, learn and build upon new and existing creative ideas.
Knits and Pieces
Whether you're a novice or an accomplished knitter, our Knits and Pieces segment will have you drooling over what some yarn and a pair of knitting needles can do. See our beginners' guide packed with patterns, printable templates and step-by-step instructions to get you on your way to knitting your first few items; or challenge yourself in our Lean, Mean, Knitting Machine section for more complex projects. You'll also find our recommendations for the best yarn and thread brands, our list of suggested local and online knitting shops and much, much more.
Busy Bees
Stuck indoors on a rainy day? Keep little minds happily occupied by scrolling through our children's crafts sections. Find exciting ideas for creating your own pretty fairy garden, giving new life to old objects, growing potted plants or indulging in colourful paint projects. There's also an intriguing Toddle Time section for toddlers, filled with tried-and-tested crafts perfect to while away a few hours with your pre-schooler; a segment for all things girly, and an area crammed with great DIY projects for the little men of the family.